Suzanne Fiol, who founded Issue Project Room, died this week, and there has been an extraordinary outpouring of affection and support, for both her and Issue. Considering the place that Issue has carved out for itself, it's hard to believe that it opened only six years ago — and has been in three spaces since then, in two boroughs. (The Stone is only two years younger.)

Zach Baron at the Village Voice, Christopher McIntyre at New Music Box, Glenn Kenny ("Issue was a completely fucking awesome joint"), Matana Roberts (who is artist in residence this fall), Alex Ross, Vice, Edwin Torres ("Suzanne infused her fierce belief in experimental culture as a spark for artists to bring change into the world"), Kurt Gottschalk, the Brooklyn Paper (Lee Ranaldo: "She was a whirlwind of ideas and energy") and Feast of Music ("Suzanne was equal parts den mother and junkyard dog") all wrote touchingly about her.

Marty Markowitz, who gave Issue the $1.1 million loan grant that will allow it to renovate and occupy its amazing new space at 110 Livingston Street in Brooklyn, made a statement, and the Daily Swarm collected a wave of Twitter comments.

Fiol died of cancer, and she was disarmingly frank about it. When I interviewed her a few months ago about the Markowitz grant, the first thing she said was: "I have brain cancer, so if I freeze up in the middle of saying something just give me a minute." She spoke enthusiastically about all the things she wanted to do at the new space, including a library or archive, even though I think it was clear to her and everyone at Issue that her illness was terminal. That was nothing, though. One person I spoke to when writing her obituary said that just a few weeks ago she had taken him out to the Standard Hotel to talk about fundraising and "drank me under the table."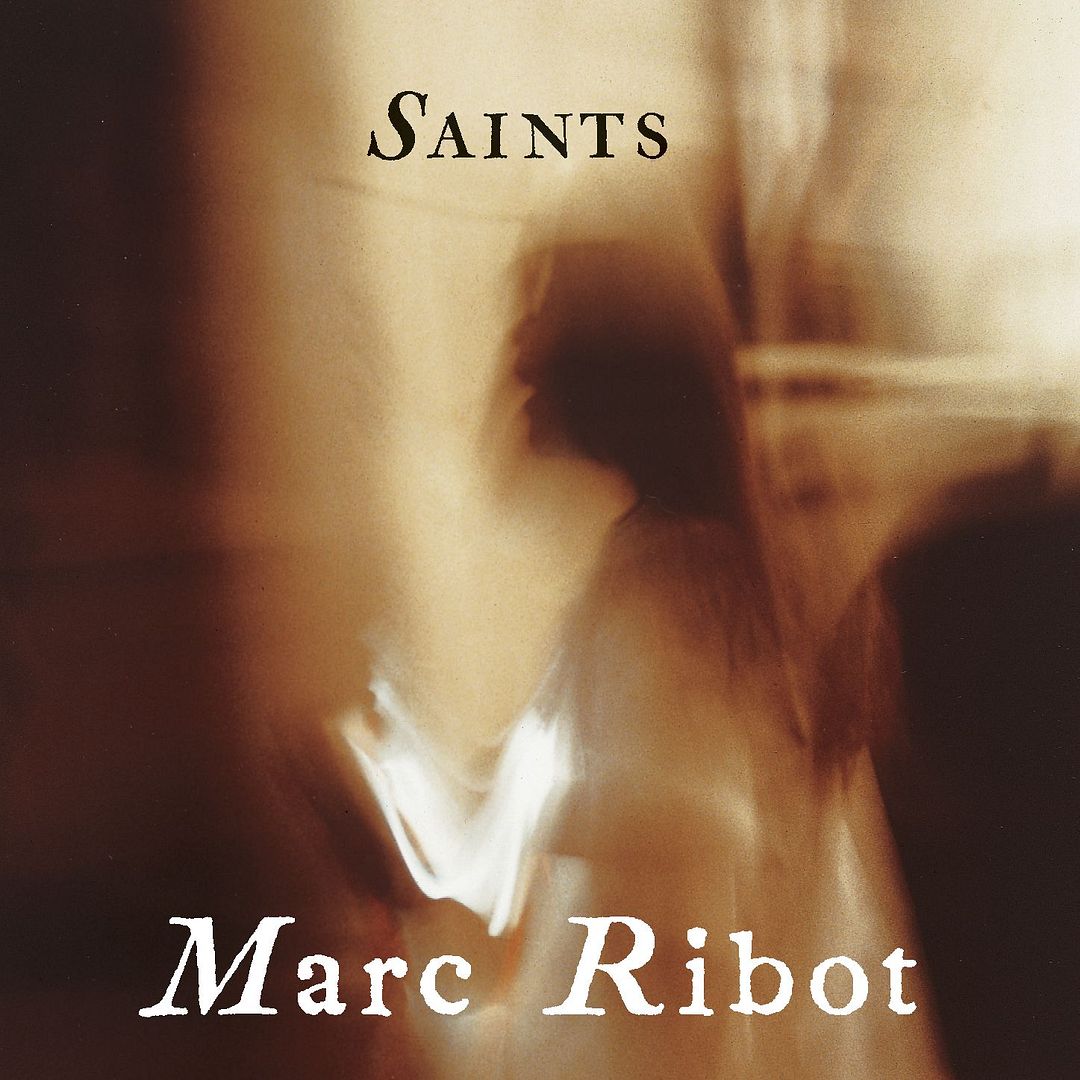 She got her start in the gallery world, and was an accomplished photographer. Among the shots you may have seen are the cover of Marc Ribot's 2001 album Saints (left). Marc — who was one of the very first performers at Issue, with his Frantz Casseus project — told me that the ghostly/angelic figure in it is Suzanne's daughter, Sarah, who I'm told is an artist too.