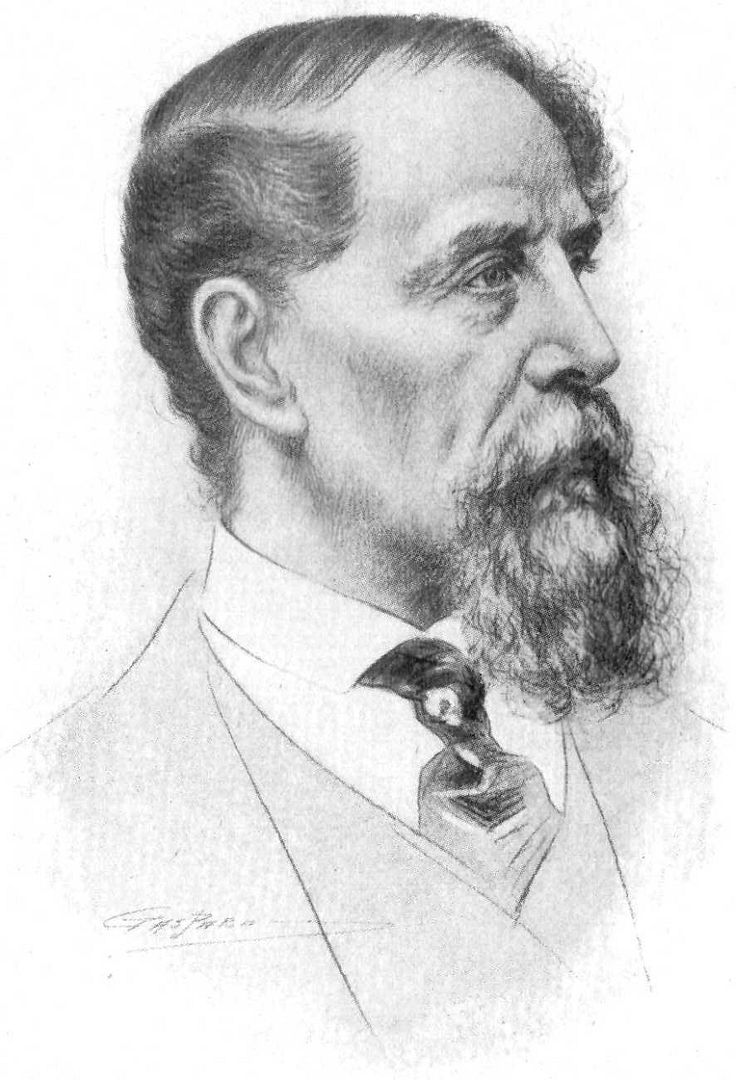 There's a Dickensian novel just dying to be written about the plight of EMI. An iconic British institution mired in debt, unraveling quarter by miserable quarter. A tragicomedy of financial hubris, with offshore tax havens in the Channel Islands, betrayals, and corporate vultures circling the sad carcass of a once-great record label.

And the names! Guy Hands, the swashbuckling, baby-faced financier who gambled big and blew it. David Wormsley, his foil at Citigroup, whom Hands accuses of fraudulent counsel (and really is "widely known as The Worm"). Wormsley! Only Murdstone is a better name. Then there's Elio Leoni-Sceti, the stylish Italian label manager who wears his overcoat loose over his shoulders and once handled Mop & Glo and French's Mustard. Edgar Bronfman Jr., the cash-hoarding ginger ale heir, waits to swoop in for the kill.

The names of the firms are not quite Jarndyce and Jarndyce, but they're good. Hands's company is Terra Firma, whose $8 billion investment ends up on shaky ground, written down by 90 percent after an exodus of artists who objected to being treated like "furniture." In the bidding for EMI three years ago, Terra Firma competed with Cerberus Capital Management and Fortress Investment Group. So in this drama we have firm ground, a fortress of money, the guard-dog of hell, a Guy who can't keep his Hands off bad investments, a profligate Citi/City, and a deceitful worm.


(If you haven't been following every sad update in this tale, read Devin Leonard's excellent summary in Sunday Biz. The basic plot is that Terra Firma relied on Citi as both advisor and lender, but is now suing the bank, saying that Citi deliberately misled Hands & Co. by failing to report that Cerberus had dropped out of the bidding, causing Terra Firma to overpay.)

I see a young Guy Hands at school, ridiculed for his dyslexia and driven to prove the bullies wrong and win the love of his sweetheart, Julia. He finds his way from the hinterlands to the halls of power in the City of London; makes shockingly risky, obscenely profitable deals; marries Julia; buys Churchill's house and an estate in Tuscany. He's a Guy of the world, and he did it all with his own two Hands — as well as the help of his friend Wormsley, with whom he became so close that he invited Lord and Lady Worm to Tuscany for her 40th birthday.

At the height of the credit bubble our hero hitches his do-no-wrong company to a crusty old anchor that sinks immediately to the bottom of the sea, taking endless liquidity with it and leaving Hands dry. That Worm tricked him! Guy thought he had triumphed over the dogs of Cerberus but in reality they were never really there. Then the market crashes, and Hands becomes increasingly isolated at Guernsey, his family life sacrificed for a tax protest. To succeed, and turn it all around, he'll have to pull off some kind of incredible heist, and do a far, far better thing than he has ever done. (That is, woo Paul McCartney back.)

Serialized for your enjoyment every three weeks in the Financial Times.