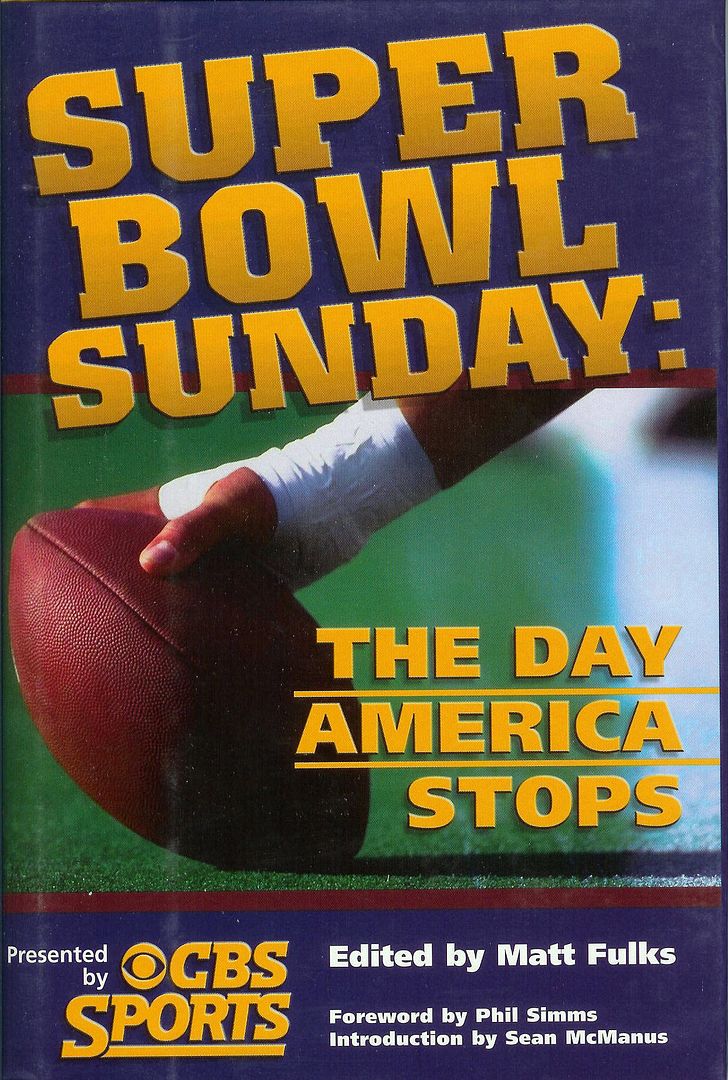 Helped rearrange the living room furniture in search of that perfect balance. (Search for perfect balance still afoot.)


Freed up a little CD shelf space. A bunch of jazz CDs I have probably never listened to are going in the basement.


Hung up a new curtain in my office. The tension-rod kind didn't work, so we just used a regular rod.


Watched a few old episodes of "The Office" on the computer. Debated with Deepa whether they were pirated/stolen, since they had originally been broadcast for free, and had essentially been captured from that broadcast by somebody, who archived them for future home use. On the other hand, NBC does not stream them because they are too old, and they want people to buy the DVD. Regardless, we both enjoyed those episodes very much.


Warmed up some biryani. Experimented with putting Greek yogurt on the side, and it was pretty good.


Played around with email tags.


Checked iPhone at about 11. Oh wow, the Saints won.


Thought about the workweek ahead. It's going to be busy.