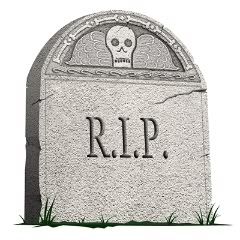 My head hangs with shame over my failure to visit Jammyland before it was to close on Saturday. Excuses: a lot of work and such beautiful, beautiful weekend weather. But when reporting my piece about the twilight of New York's record stores, I was told by the owner, Ira Heaps, that the lease was up at the end of May, and that the store would close if he couldn't find an affordable alternative. Last Thursday I called and spoke to Chuck, NYC music retail legend, who confirmed that the last day would be Saturday (May 31), and that it didn't have a new home. Online operations, however, would continue, he added.

Did anyone make it out for Jammyland's farewell? Reminiscences welcome. I'm still enjoying the pile of records I bought there about six weeks ago, but I'm bummed that I didn't buy a T-shirt.

More on record stores: Manhattan record map, running store tally, Record Store Day postmortem.