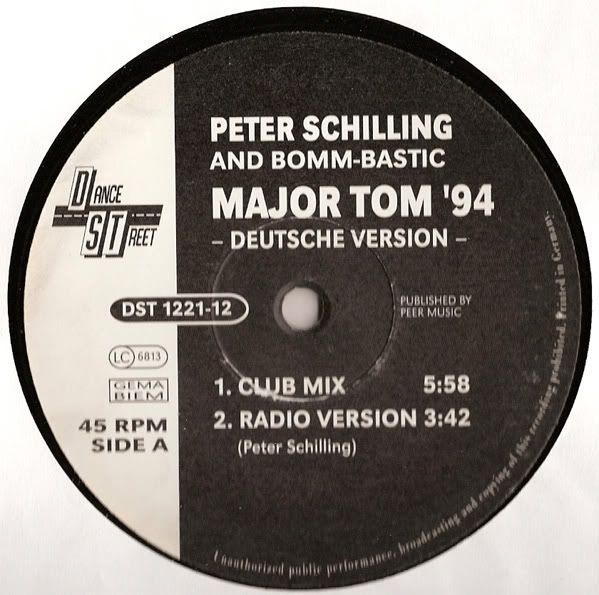 Deepa found a good one for the list:

"Major Tom (Coming Home)," Peter Schilling's synthpop trifle from 1983, exploited David Bowie's "Space Oddity" character all the way to No. 1 in his native Germany (and No. 14 in the U.S.). And since Schilling never had another hit, he exploited his one own wee bit of success not once, not twice, but three times, for "Major Tom '94," the inevitable "Major Tom 2000," and the unfortunately very evitable "Major Tom 2003."

Bowie himself is no stranger to the game, of course; "Fame '90" is the apotheosis of catalogsploitation. But in the case of Major Tom, he at least had the creativity to write two new songs, not just slap a new expiration date on it.