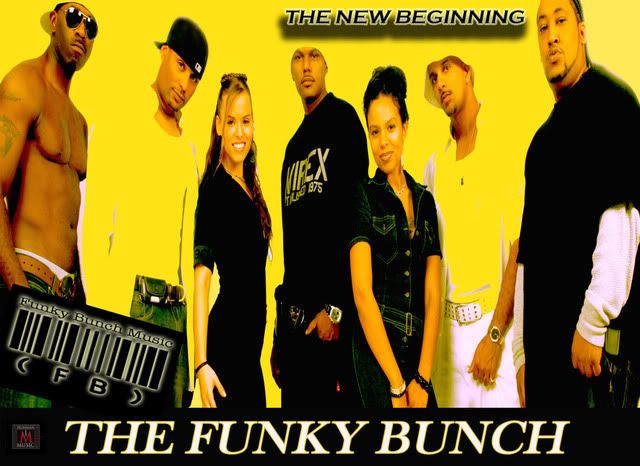 'Bout time they funked us:
Nineties rap boyband Marky Mark and the Funky Bunch are set to reunite — without their frontman Mark Wahlberg.

Under the name The Funk Bs, returning original members Scott 'Great Scott' Ross, Hector 'HB' Barros, Terry 'DJ-T' Yancy have recruited new rappers Jaime 'Avalanche' Haage, Lola 'LB' Frazier, Chad 'Dragon' Penney, Dawayne 'DJ Rareform' Branco and Michael 'Yung Piff' Wilder to launch their comeback. (From WTAM, Cleveland, via The Daily Swarm.)
They are signed to "the Canadian-based music label, Suave Dawg Records/Toxicvibes.com" — the latter outfit describes itself as a "social media distribution platform" — and their album, "Still Standing," is coming out in August. That's a quick turnaround, considering that they just had auditions four weeks ago.

Sad, yes. But sadder still is that they are merely one account of the NKOTB-sploitating promoter who also represents Danny Wood and the very, very sad New Kids reunion.