The "worst album cover" blog post is reliable clickbait, the kind of thing people forward and digg and vote on every time it pops up. And of course there is no shortage of bad-art bounty to gawk and giggle at.

So why would there be any need for fakes? The latest poll, which I was alerted to via a VSL email, is at the Florida Sun-Sentinel (though it seems to be threaded through lots of other Tribune papers). It includes this as Album No. 1, ostensibly a blast from the IROC Z28 era and, it would seem, the source for a famous Simpsons gag: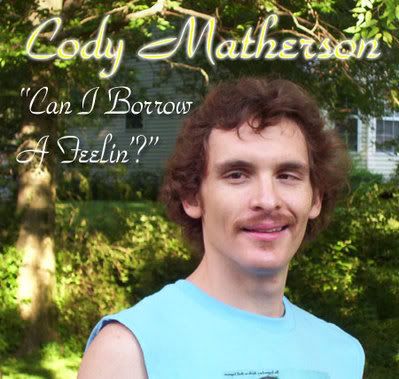 Problem is, the album is most likely a fake. And not only that, but it's been debated endlessly on forums for four years or so, going back to this apparent confession on a Something Awful forum, dated April 2004.

The overall Sun-Sentinel poll is not dated, and it doesn't appear to be part of a story. But a call to the Sun-Sentinel newsroom revealed that the piece went up recently, "in the past couple of weeks."

So a four-year-old quick Photoshop hoax lives on. Yay Internet polls.