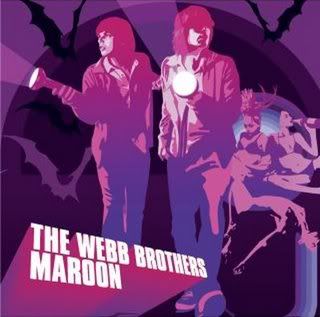 Jimmy Webb with the Webb Brothers, Saturday at 11 p.m., at Prague.

I've given my fanboy huzzahs before, but it really will be a special performance: I hear that in addition to Jimmy and his brilliant sons, the show will include Jimmy's father, Robert Lee Webb, a Baptist minister. Wonder if they'll get grandpa to help sing "All the Cocaine in the World"?

Seriously, though, Christiaan, Justin and James, finish your album already. It's been six years.