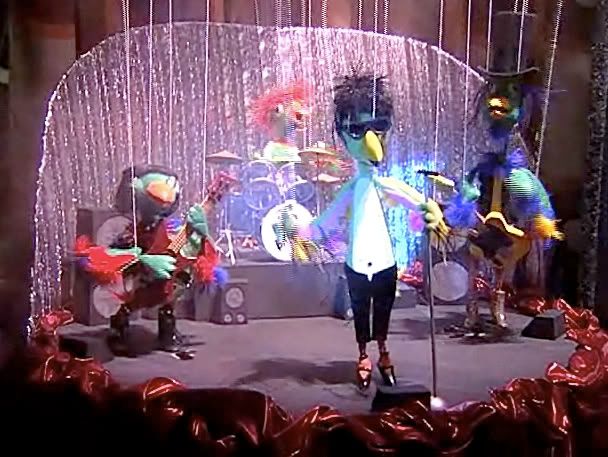 In 2002, Lux Interior of the Cramps voiced a character in an episode of SpongeBob SquarePants called "SpongeBob's House Party (Party Pooper Pants)."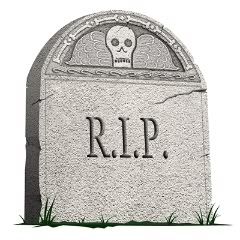 He was the leader of an all-bird surf band called the Bird Brains, which sang a song about the Bikini Bottom crew that goes: "Down, down, down to the bottom of the sea/We'll have lots of fun/You and me together in the underwater sun." To watch it, click here. The Bird Brains' song starts at about 8 minutes.

Lux died early Wednesday, at 62.