Absolutely fucking brilliant analysis of Harrison Ford films today by Jake and Jesse, with the help, apparently, of somebody on YouTube who compiled scenes from various movies showing the former intergalactic skirt-chaser fuming over his lost/kidnapped/killed/whatever wife and family, over and over and over and over.
The tipping point, our boys argue, came with The Mosquito Coast.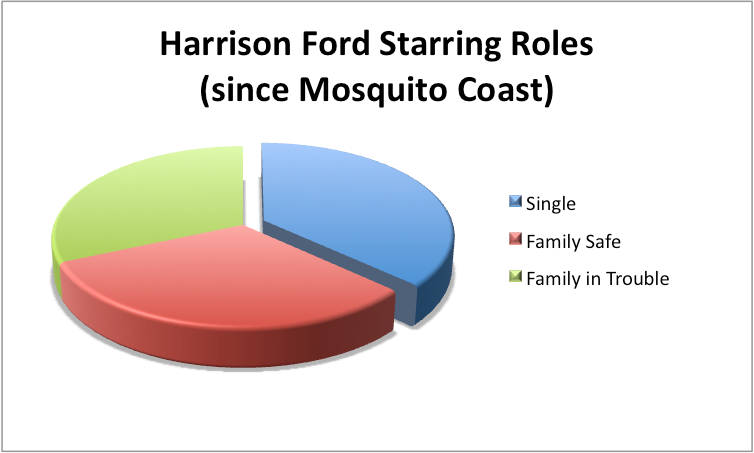 Read Jake's full post here. Good work, guys.