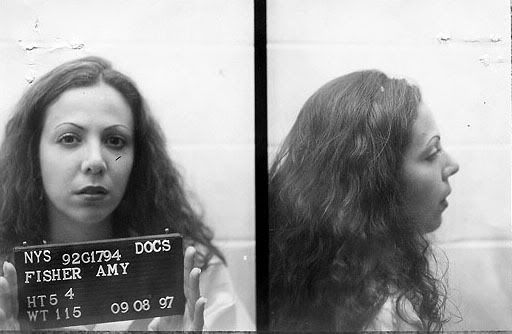 [sic]:
Formerly Known as 'Long Island Lolita,' Amy Fisher … To Mix Music as Guest DJ for the First time ever at Her Sex Tape Release Party celebrating it being the #1 Video in the Nation

New York, NY

—

­ Formerly known to the public as the Long Island Lolita, is an American woman convicted of the 1992 shooting of the wife of her lover (Joseph 'Joey' Buttafuoco) with whom she began an affair as a 16 year-old student at Kennedy High School in Bellmore, New York. Fisher served seven years in prison for aggravated assault and was released in 1999.

Amy Fisher is back and will be hitting the turntables as a guest DJ, Friday January 4, 2008 at 10pm at 513 W28th Street in Manhattan. Ms Fisher will be joined by NYC Club Guru 'JE' Englebert. The controversial sex video which Amy Fisher is featured will be displayed their. The tape was produced by the same company as the famed Paris Hilton tape. The Amy Fisher video is now the #1 video tape in the United States.